2019 Certificate of Excellent From Tripadvisor
The Certificate of Excellence is awarded to those that consistently receive Very Good and Excellent reviews (a 4 out of 5 rating), Receive a minimum number of reviews (the exact amount is part of the secret algorithm), Have been on TripAdvisor for at least 12 months. 

007 Transport Bali provides best selections of Bali Day Tour & Beyond Packages for a joyful holiday experience in Bali.
 I will lead your trip to explore the beauty of Bali and see closely the uniqueness of our Balinese culture and social tradition. I am committing to provide high standard services to meet the customers need. Customers' satisfaction becomes my priority and always make your holiday experience a memory that you will never forget.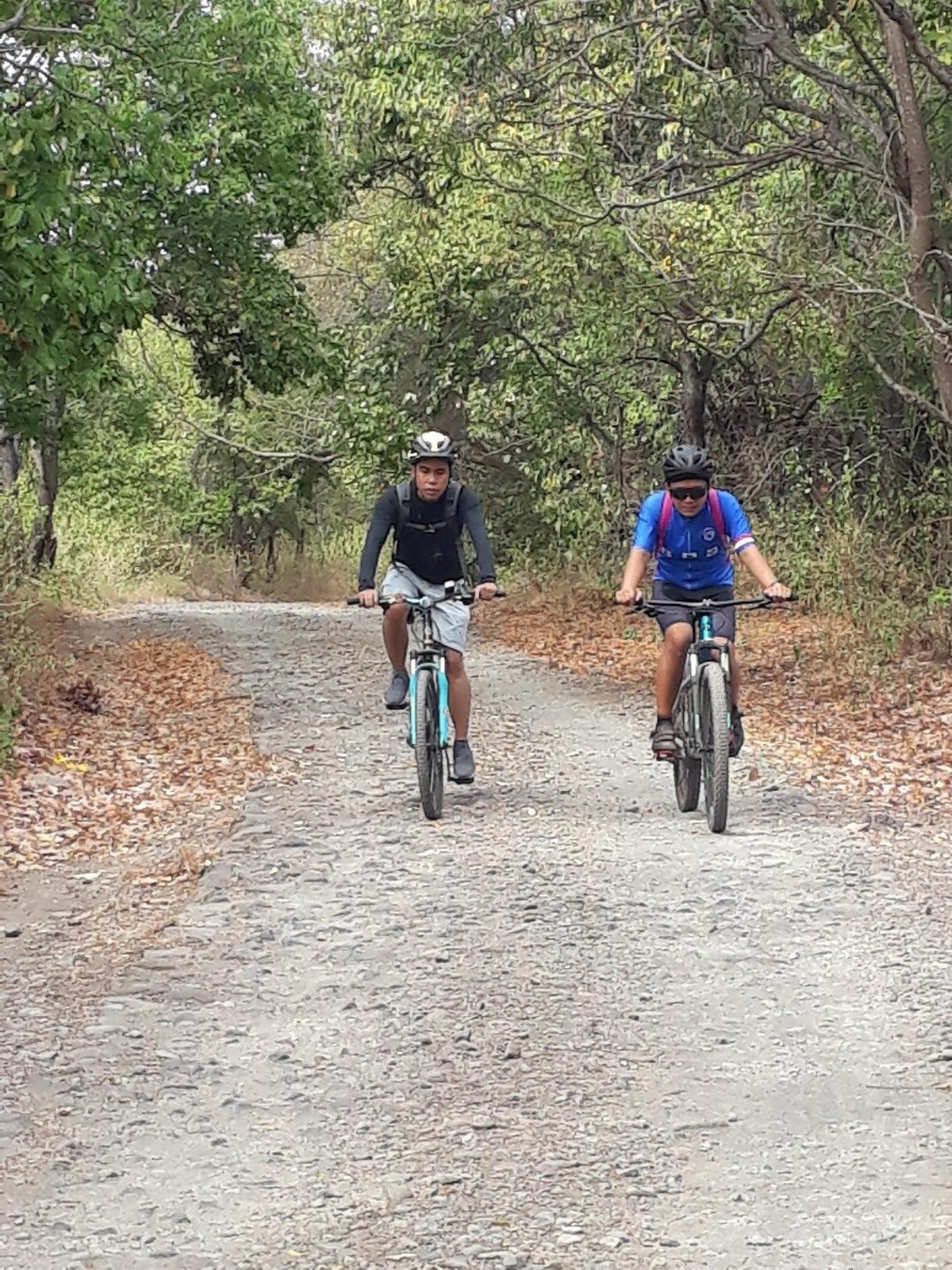 Get Matched to Top Travel Specialists
Tell us about your ideal trip and the kind of experiences you'd like to include. We'll match you with up to two reputable, pre-qualified travel specialists who are the best fit for your trip.
Get Your Trip Planned
Our travel specialist partners will arrange an initial phone consultation or exchange emails with you to better understand your specific interests and vacation preferences. They will compete for your business using their expertise and insights to craft unique itinerary and activity proposals.
Book Your Custom Trip
You select the travel specialist who impresses you the most. After your itinerary is refined to perfection, book it with the travel specialist, who will then confirm all services and coordinate all logistics – including 24X7 support throughout your trip.
Share Feedback With Fellow Travelers
After your trip we'll invite you to write a review, so you can help other travelers with your candid feedback. Only travelers who have purchased a trip through Zicasso are eligible to share their travel reviews.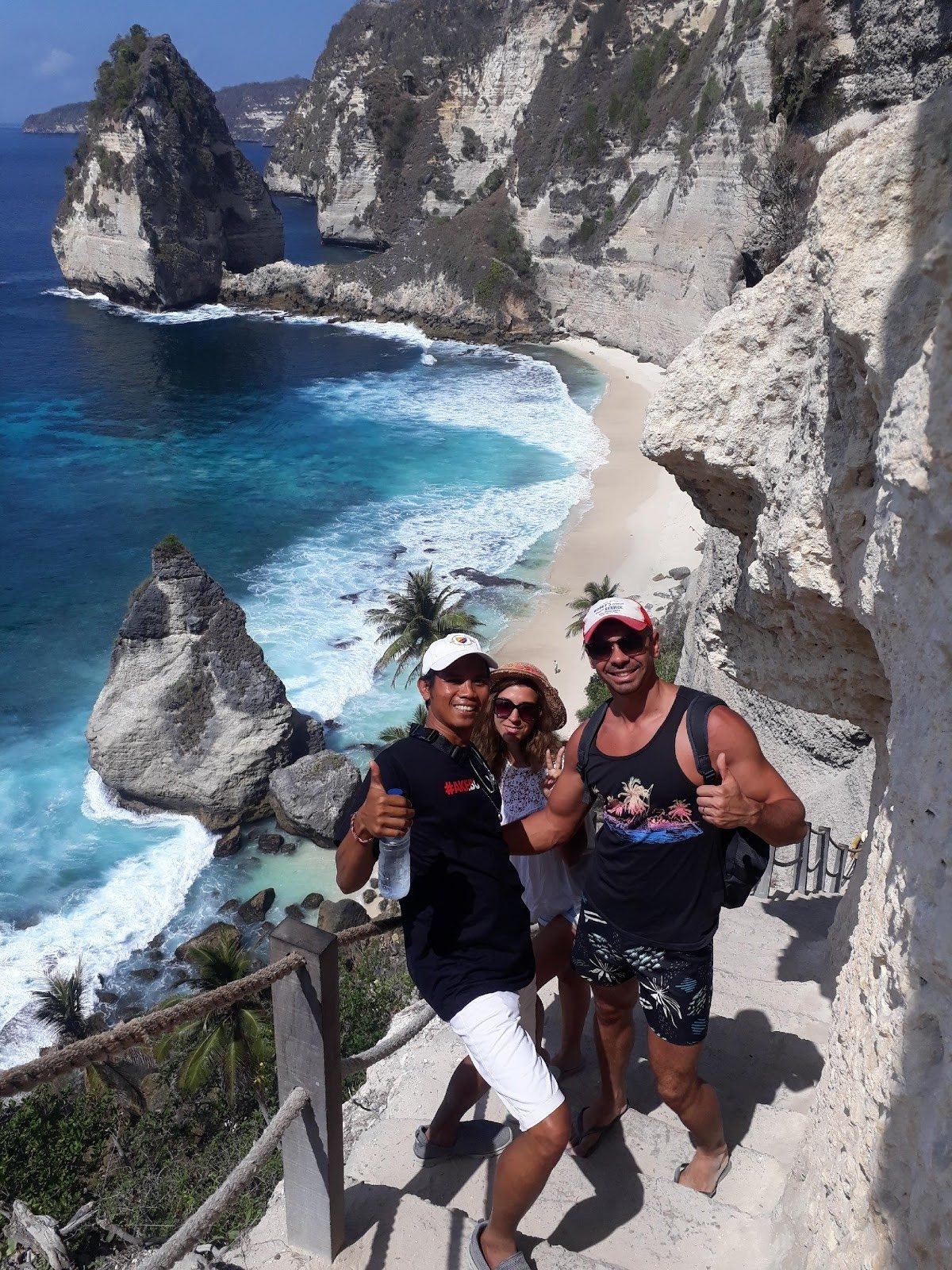 Class aptent taciti sociosqu ad litora torquent per conubia nostra, per inceptos himenaeos. Sed molestie, velit ut eleifend sollicitudin, neque orci tempor nulla, id sagittis nisi ante nec arcu. Fusce porta bibendum convallis. Morbi fringilla sollicitudin scelerisque.
Desa Kalibukbuk, Street: Damai Gang Sandat No. 6, Anturan, Kec. Buleleng, Kabupaten Buleleng, Bali – 81151
007transportbali@gmail.com